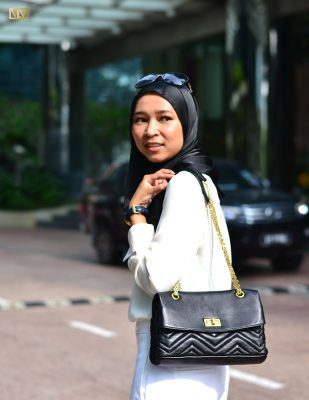 As a person who deals with a lot of handbag design everyday, I somehow spotted my sweet spot : I always love quilted bags
I remember looking at one famous Micheal Kors model and whispers "OMG look at this". It was Susannah range thats catches my attention. Just remember I deal with hundreds of bags. But still, my heart always attracted to quilted bag. It has to be part of my identity : I love to be a little bit different than the masses, I always try to avoid something that is basic or general. I appreciate extra but minimal detailings, a class of its own. It has some character that define the person. I struggled years to really understand my character and style image that I love and I think now i am quite clear.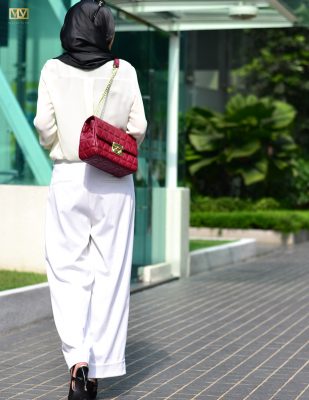 I guess the extra detailing of quilted bags attracts many of our customers too. When I posted a quilted bag model, As long as its quilted, regardless of brands, many will inquire about it. Here comes a line up of Vaughn La Vie bags, a brand that I created for our customers who shares the same taste : something different.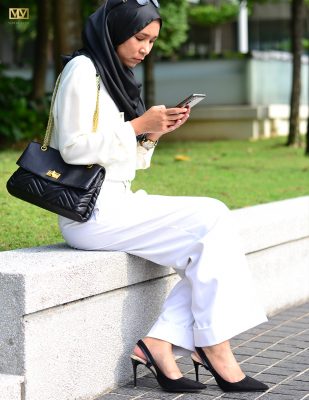 Most of the time, if I start to look for a new bag, I will ended up buying the quilted one. It approves one of my theory : we actually already know what we want, but we have difficulty to point it out. But not anymore to me. I am pretty sure, quilted it is. Its a no brainer, all luxury bags and top tier brands like Chanel, YSL Dior their iconic and signatures bags are all quilted, except the quilt pattern is different. I know all women, dream of a Chanel sooner or later, but ladies, we willl get there. In the meanwhile, enjoy your journey, Cheers! Do check the latest arrival of VLV bags that just launched at Averand
HERE