We're an e-commerce fashion company driven with passion for handbags.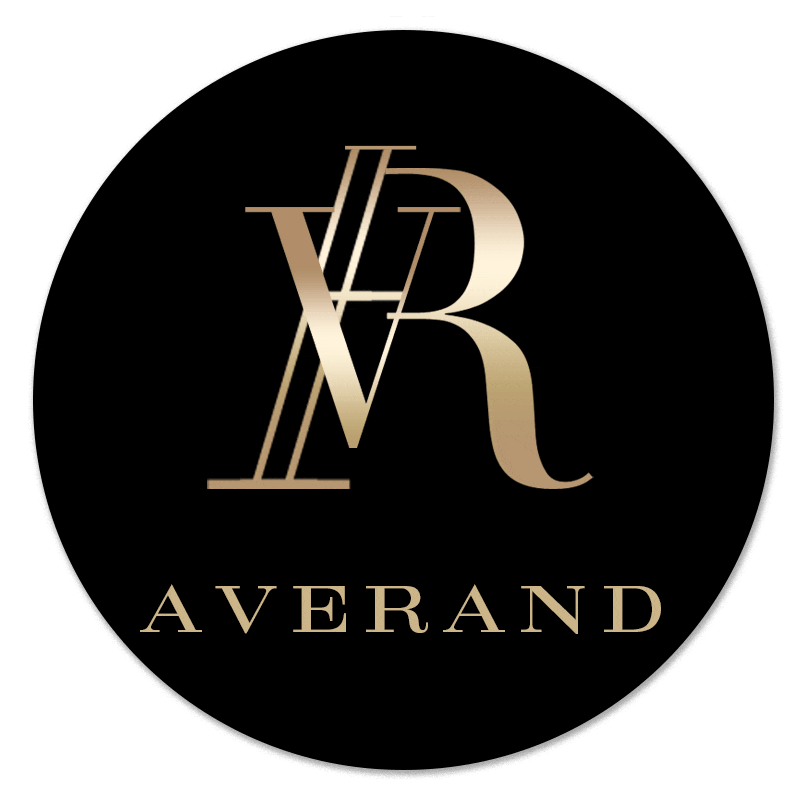 We exist for you. We are a lifestyle destination with the keenest eye for the best global edits.  We provide exceptional experiences and services to all, and we exist to empower self-expression and ignite positive change. 
We believe in individuality of everything and everyone, including bags.
Est. 2010 Personal Shopper HandbagS Expert Designer
Its a tough question for us way back when we were just starting out, in our little studio apartment, Manhattan, NYC. Thrice a week trip to Woodbury Premium Outlet is our normal routine back then. 
Now, everything is much bigger than us, so we collaborate with many partners, locally and globally.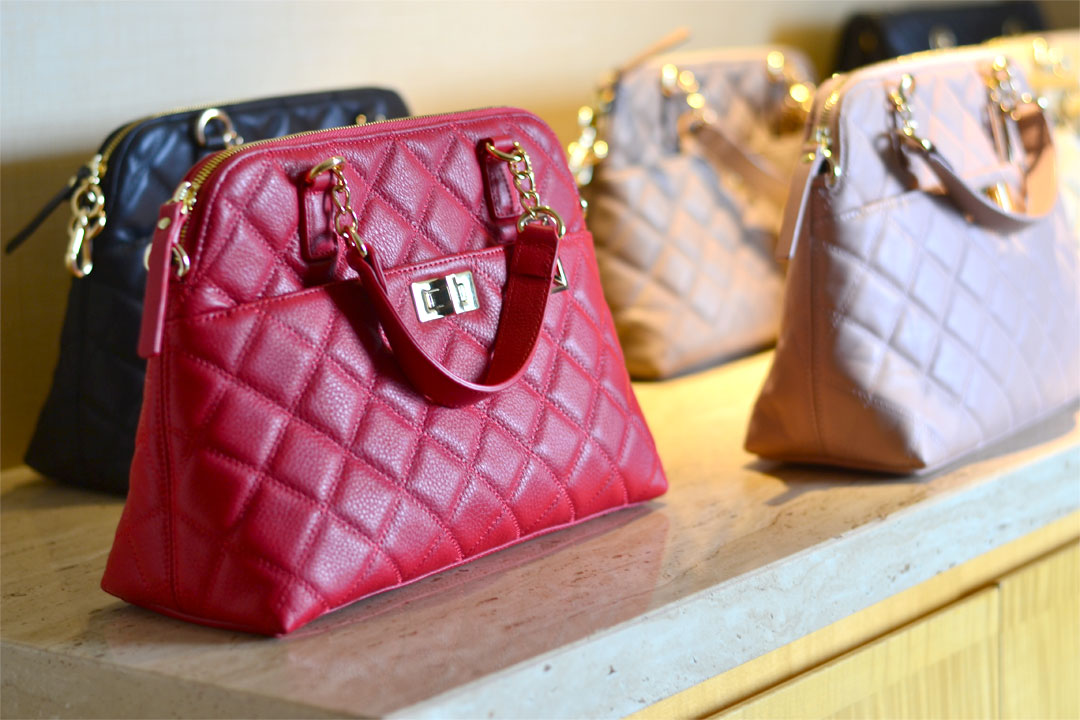 Together with our partners, we are now capable of producing our own lines, Von Louvie (VLV) and Maelis. We put our heart and soul in order to make sure each has its own signature and persona.
We hope by matching our customers with the right bags will bring out the character of every individual.