WHY SHOP WITH AVERAND
Why we do what we do?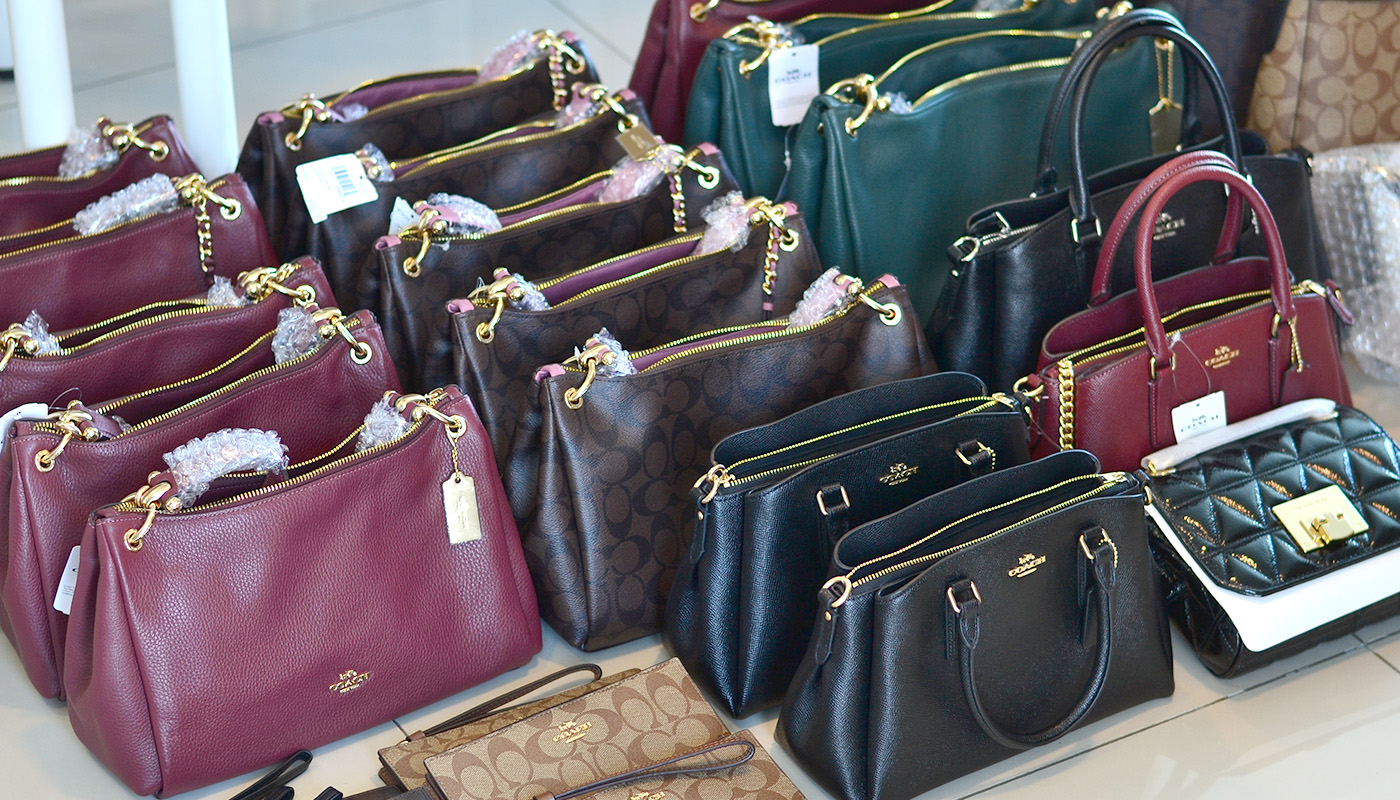 We are experienced fashion and accessories shopper for various brands since 2010, we closely monitor brands' sale event, look for valuable purchase and manage cost and time effective logistic handling to ensure your orders are fulfilled in a timely manner
SAVE ON SINGLE INTERNATIONAL SHIPPING
We have frequent international shipments weekly hence making shipping cost lowered and you can enjoy the savings!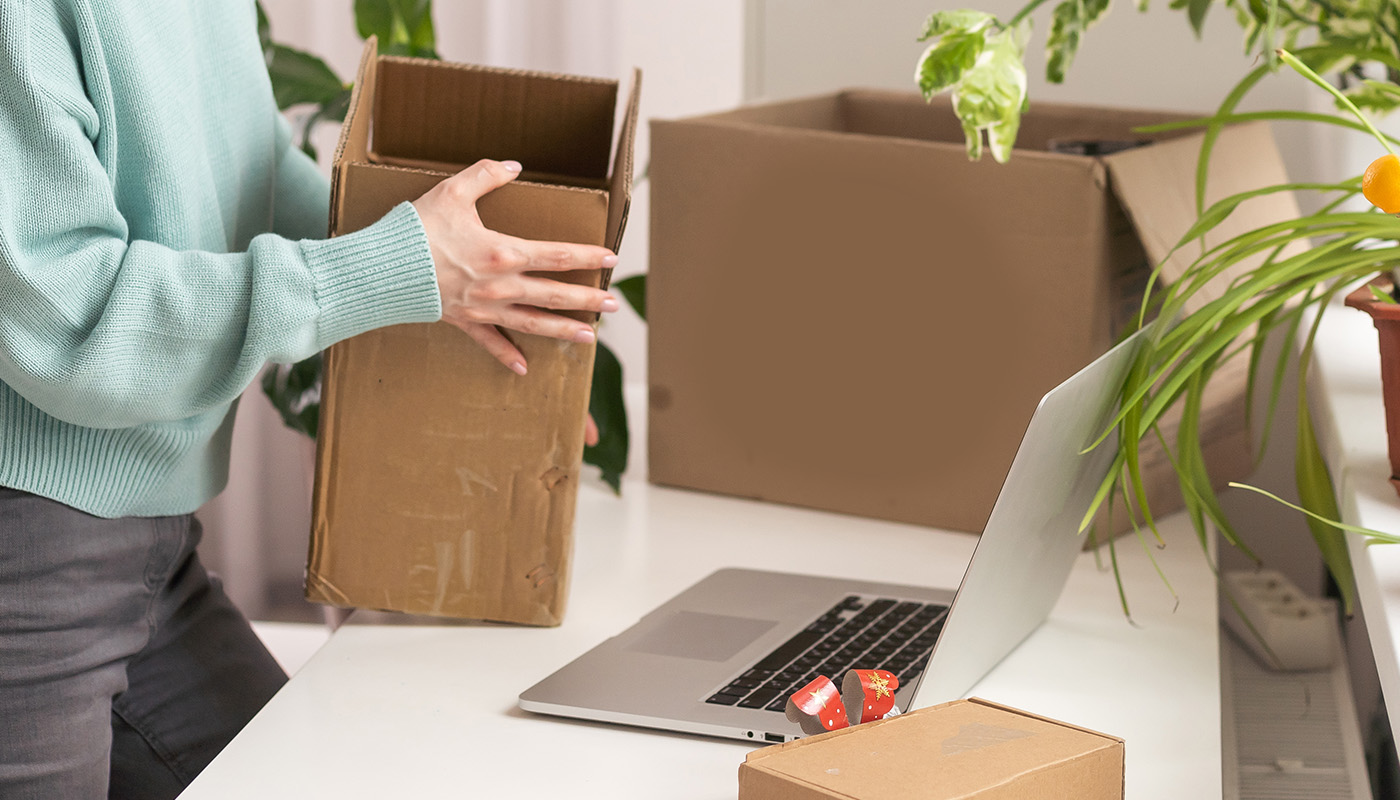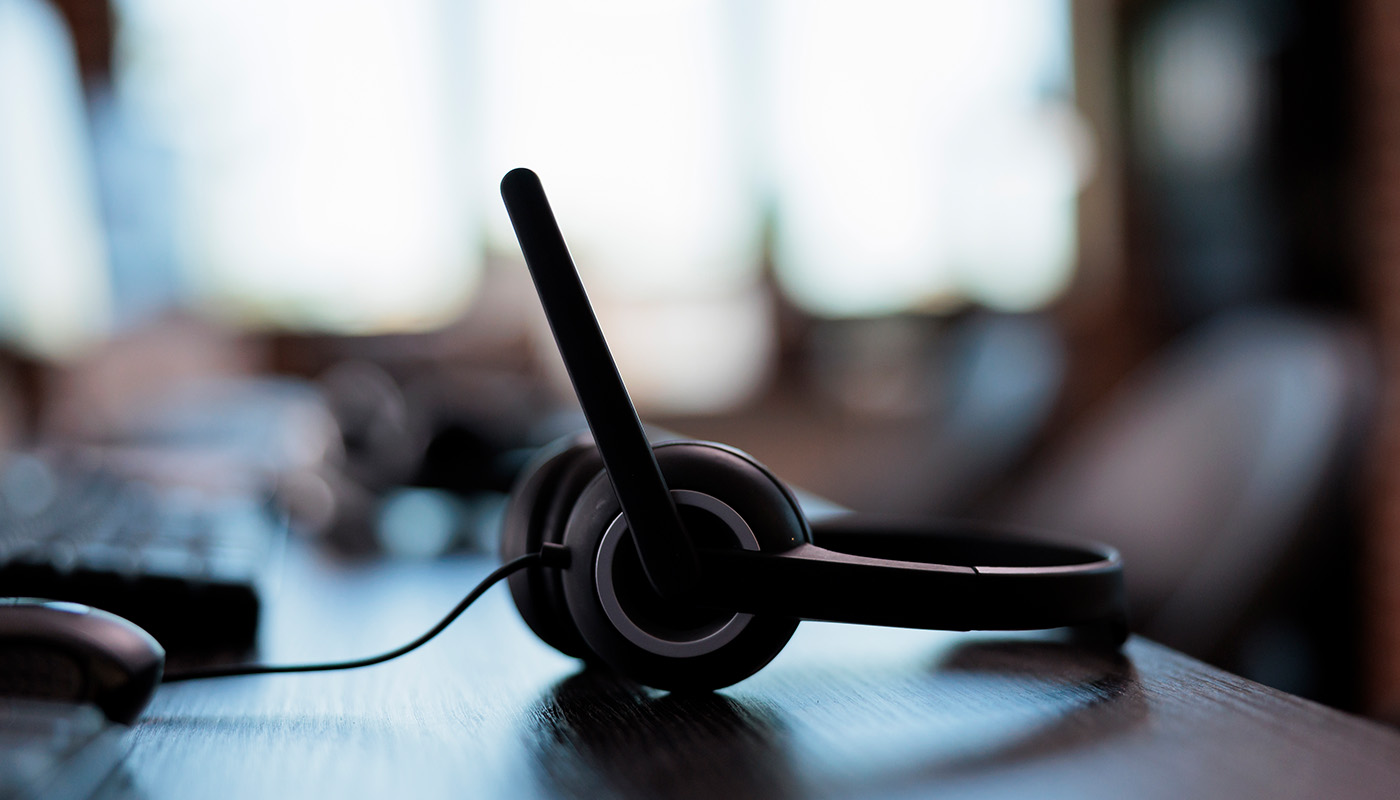 You can always whatsapp us to get real time support. We strive to give the best customer shopping experiences to you! Our Customer Service Line operating hours are: 9 am to 6 pm daily.
We all love sale events. Who doesn't? But there are too much places to look for, so we do the hard work for you. Sit back and relax, get alerts our latest catch of amazing deals.